Advanced Member Reservations
Host Facility
Located on the island of Maui, Hawaii, the Ritz-Carlton, Kapalua is a beautifully situated ocean side resort conference center, that embraces nature and pampers with luxury amenities. Maui, also known as "The Valley Isle" boasts something for everyone! The island offers world-famous beaches, the sacred Iao Valley, whale watching, water sports and many amazing land tours.
Location & Transportation. This hotel is located in Kapalua, which is 5-10 minutes north of Kaanapali Beach, and a 10-15 minute drive to the famous Lahaina, both with excellent shopping and night life. Three beaches are pedestrian accessible from the resort (one on the resort), the other two are pedestrian accessible via the Kapalua trail (one even provides snorkel gear for the turtle cove). While this is a resort you will not feel excluded, 7 restaurants, general store, coffee shop and liquor store all on property. An Uber/Lyft would cost $20 to Lahaina, and $10 or less to Kaanapali. The local bus route passes outside the resort and provides access to both of these locations for a couple dollars. Enterprise is also the on-site car rental agency if you wish to rent a car for a day or two of sight seeing.
Room types are somewhat limited, if you attempt to secure one room type and it shows as unavailable, it may be sold out or perhaps a shoulder date is not available. If the category is sold out, it will not appear on the reservation screen for those dates. Two nights room rate will be charged at the time of reservation. The ACVO can provide a phone number to call if you have troubles. See pricing and inventory below.
Rates are Single/Double occupancy. For Triple/Quad add $50. We negotiated the resort fee to be lowered from $35/day to $5/day for our attendees, please make sure you are charged correctly.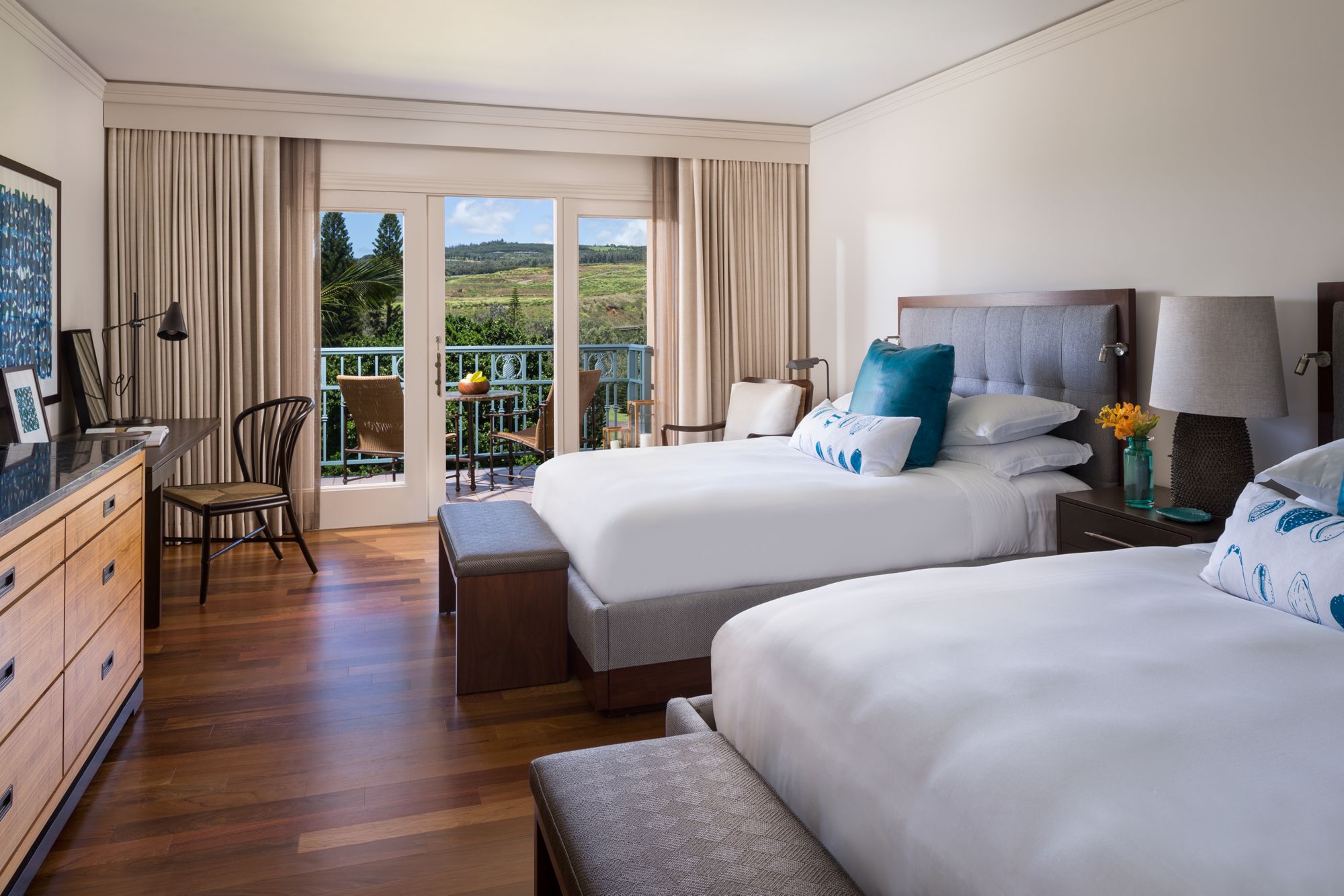 Limited Resort View, 1st or 2nd floor, 440 Sq Feet, 1 King Bed or 2 Queen Beds - $239++
(SOLD OUT)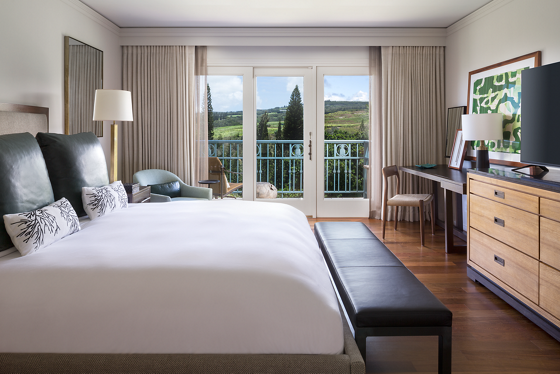 Resort View/Golf Course View, 440 Sq Feet, 1 King Bed or 2 Queen Beds - $269++
(15 more available as of 4.2.19: 11/4 - 11/10)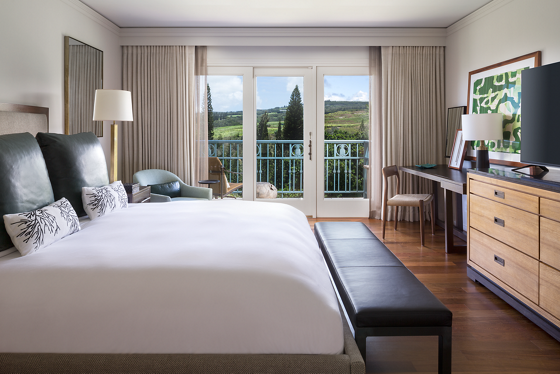 Partial Ocean View from the Balcony, 440 Sq Feet, 1 King Bed or 2 Queen Beds - $309++
(100 more available as of 4.2.19: 11/4 - 11/10)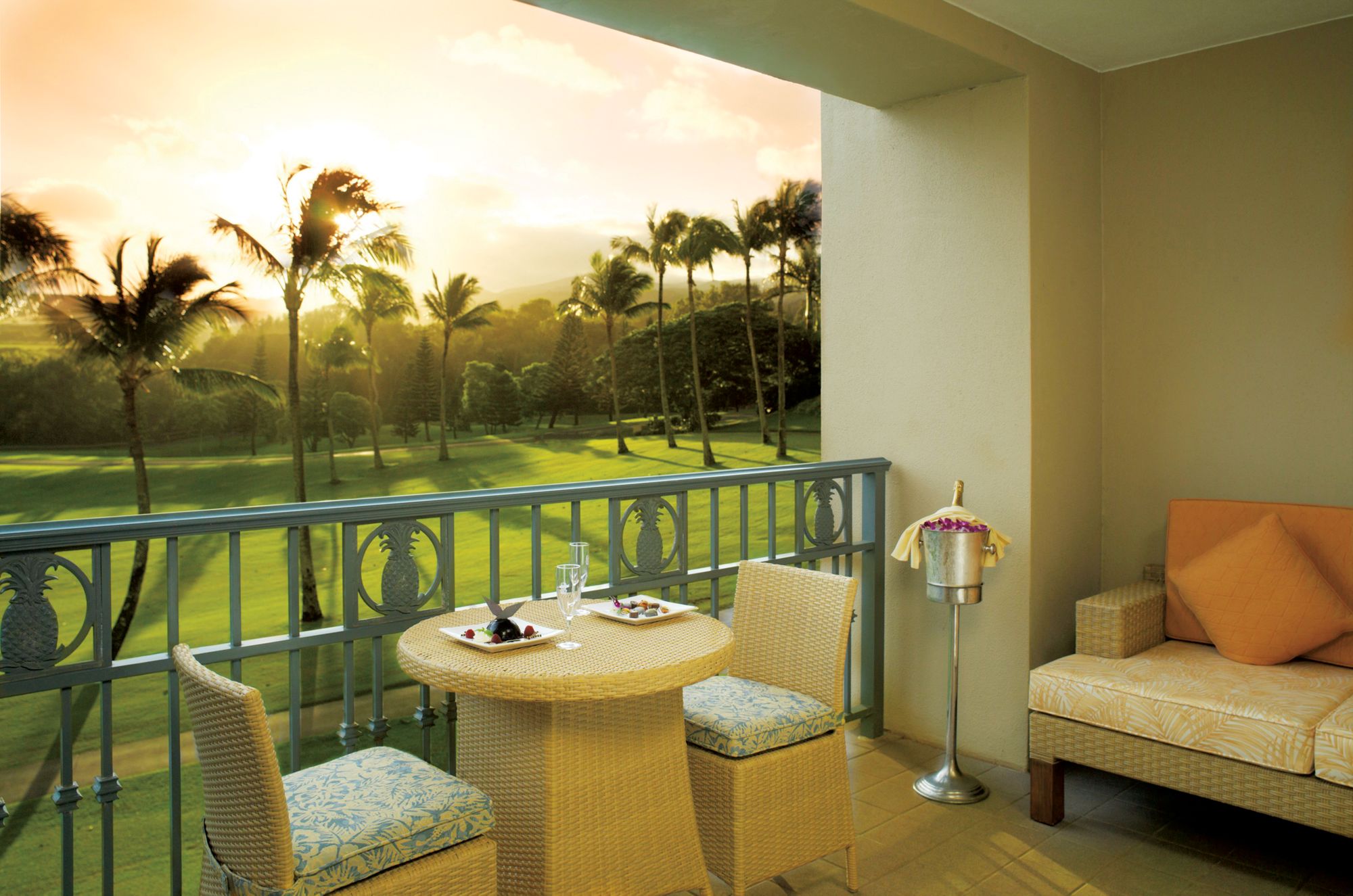 One Bedroom Garden View Suite
Resort View/Golf Course View, 900 Sq Feet, 1 King Bed & 2 Bathrooms. Offers a full size sofa bed and the option to place a twin size roll-away bed into the suite complimentary - $309++
(SOLD OUT)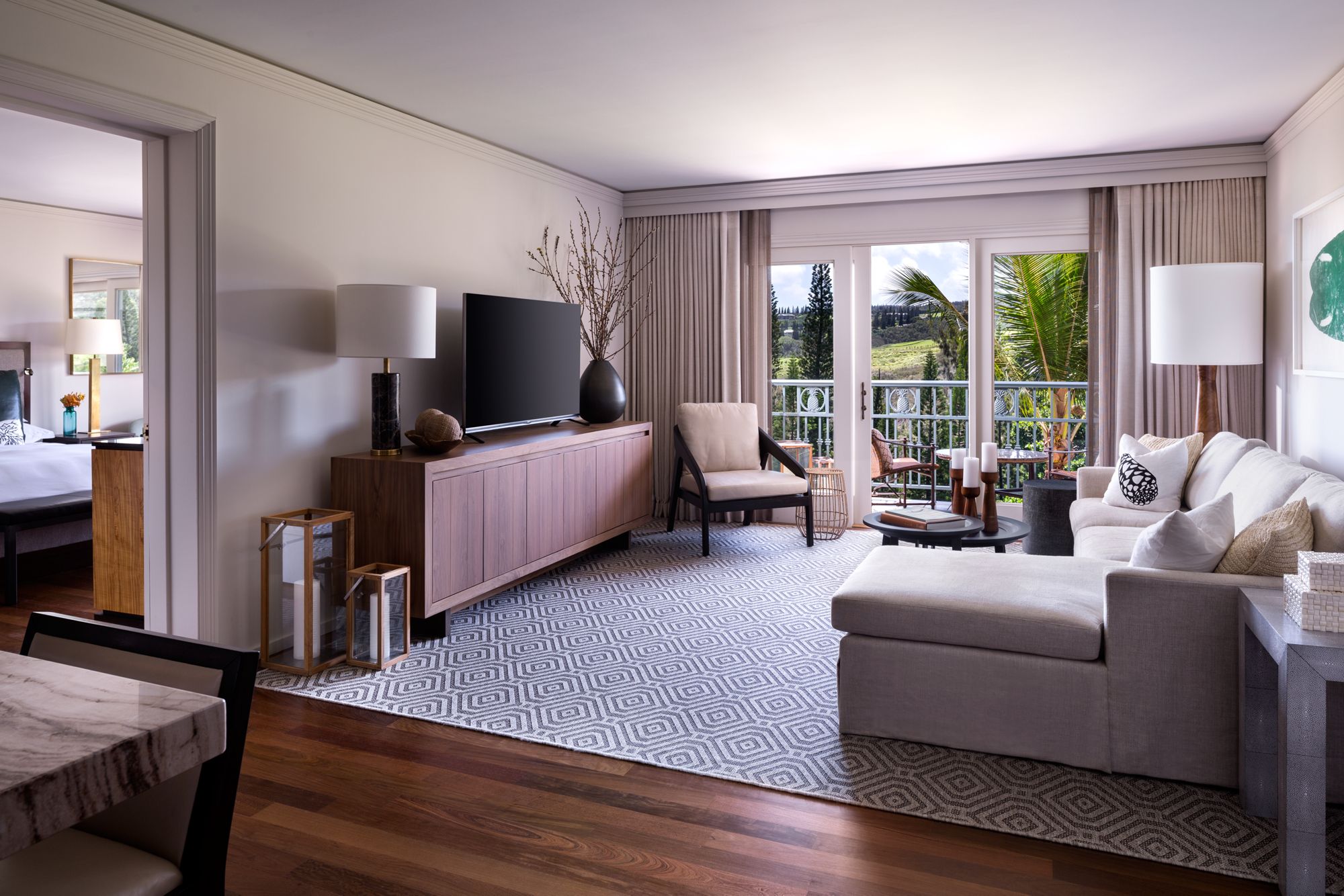 One Bedroom Residential Garden View Suite
Resort View, 900 Sq Feet, 1 King Bed, 1 Bathroom & a partial kitchenette. Offers a full size sofa bed and the option to place a twin size roll-away bed into the suite complimentary - $329++
(17 more available as of 4.2.19: 11/5 - 11/9)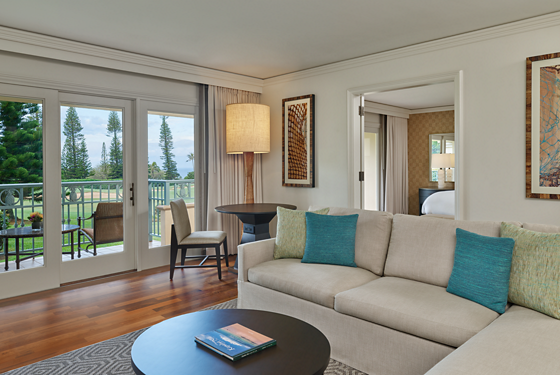 One Bedroom Ocean View Suite
Partial Ocean View from the Balcony, 900 Sq Feet, 1 King Bed & 2 Bathrooms. Offers a full size sofa bed and the option to place a twin size roll-away bed into the suite complimentary - $459++
(SOLD OUT)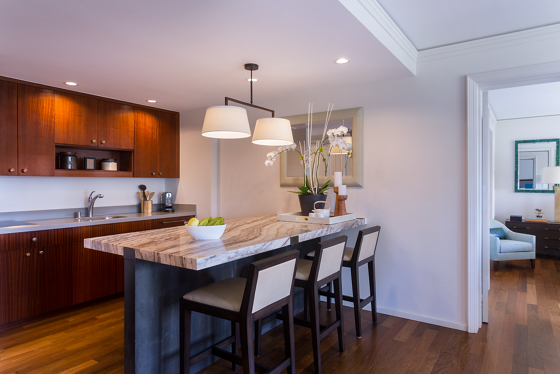 One Bedroom Residential Ocean View Suite
Partial Ocean View from the Balcony, 900 Sq Feet, 1 King Bed, 1 Bathroom & a partial kitchenette. Offers a full size sofa bed and the option to place a twin size roll-away bed into the suite complimentary - $499
(8 more available as of 4.2.19: 11/6 - 11/9)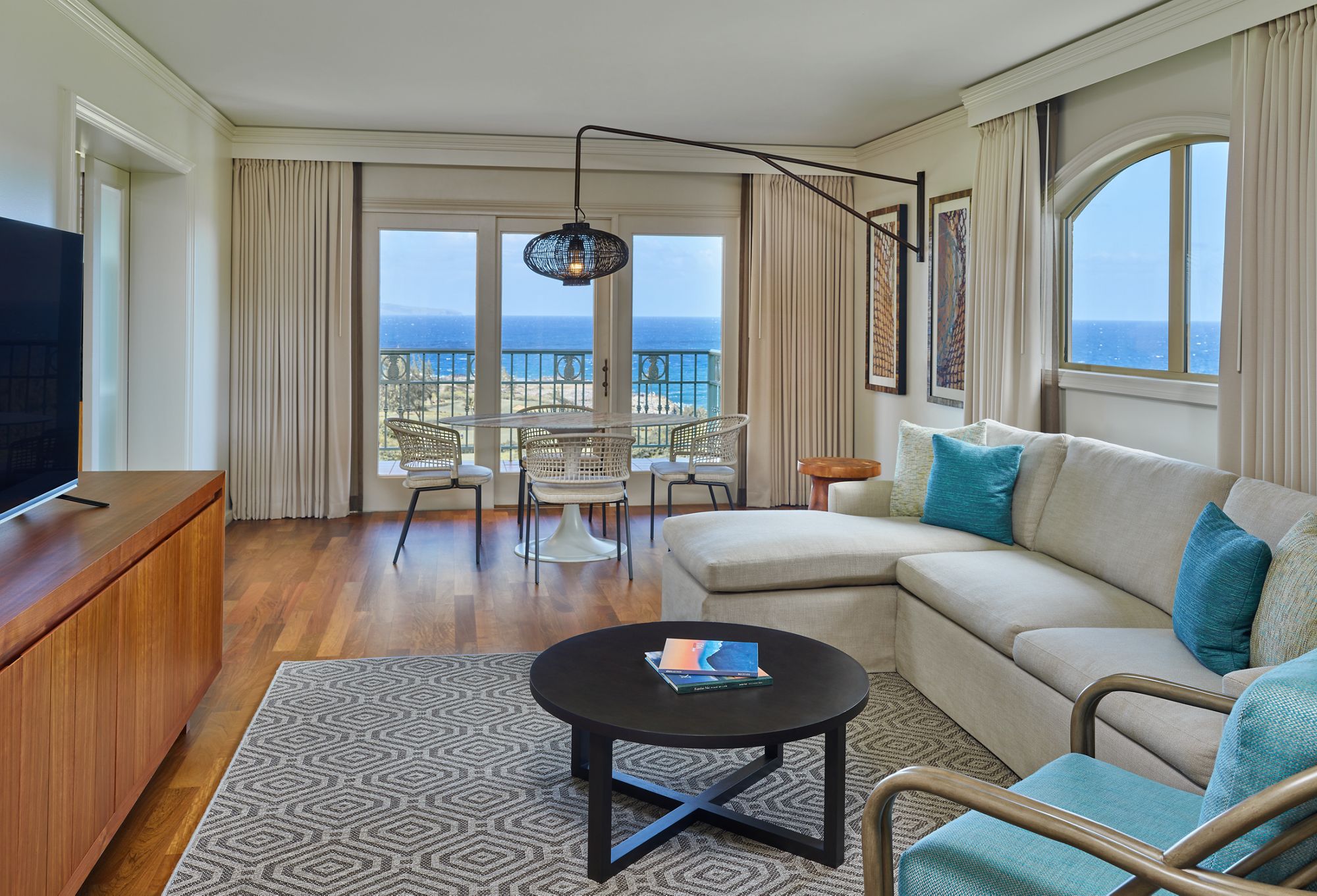 One Bedroom Ocean Front Suite
Full Ocean View from guest room, 1,200 Sq Feet, 1 King Bed & 2 Bathrooms. Offers a full size sofa bed and the option to place a twin size roll-away bed into the suite complimentary - $599
(SOLD OUT)
One Bedroom Residential Ocean Front Suite
Full Ocean View from guest room, 1,510 Sq Feet, 1 King Bed, 1 Bathroom & Fully equipped kitchen. Offers a full size sofa bed and the option to place a twin size roll-away bed into the suite complimentary - $679++
(1 more available as of 4.2.19: 11/6 - 11/9)